1-855-302-6628
24x7 EXPERTS
Payment Plans with Affirm
Affirm allows you to spread your purchase over time with fixed monthly payments. Just select financing with Affirm at checkout
Product Experts
Talk or chat with one of our friendly experts and ensure you order the right product for your needs. Average call wait time is less than 1 minute
1-855-302-6628


Introducing Affirm Payments
0% APR Financing
Choose Affirm at checkout and pay over 3 or 6 months with rates as low as 0% APR.* Offer expires October 2nd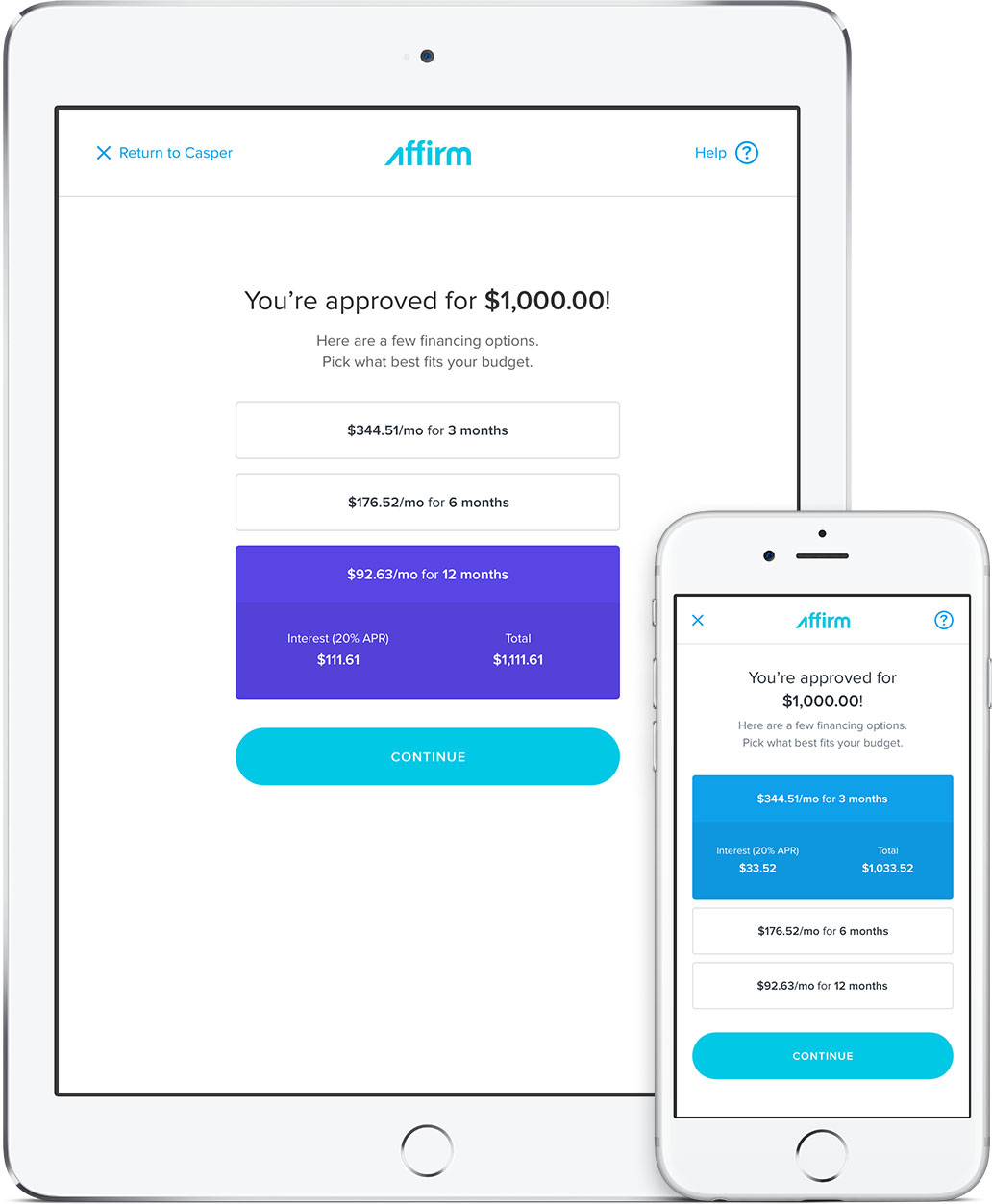 *Offer is valid from 12:01 AM CDT September 29th, 2016 through 11:59 PM CDT October 2nd, 2016. Previous purchases are ineligible for offer. Offer is subject to change at any time. Pay over 3 or 6 months with financing rates from 0-30% APR, or pay over 12 months with financing rates from 10-30% APR when you complete a purchase using Affirm. Eligibility for financing and rates are based on applicant's creditworthiness. Affirm loans made by Cross River Bank, a New Jersey-chartered bank, member FDIC.
Shop by Category
We Give You More:
Better Prices. Better Selection. Better Service.
Free Shipping
Free standard shipping on 1,000's of items.
30 Day Returns
Return items 30 days from purchase. Details ▸
17 Years of Service
Owned and Operated in America since 1999.
Learn About Humidity Control
Products to Regulate the Humidity in Any Space
Whether you live in the deserts of Nevada or right off the coast in New Jersey, humidity plays an important role on our everyday lives. Although you can't see it, you can definitely feel it; maintaining the proper humidity level in your space is crucial for your health and the structure of your home.
At Allergy&Air, we're driven to making sure your home is as comfortable and safe as can be. Browse our extensive selection of humidifiers or dehumidifiers and protect yourself from unwanted allergy symptoms, mold and mildew infestations, and much more.
Dehumidifiers
For warm regions with high levels of moisture, a dehumidifier is the most ideal choice for keeping your space comfortable and healthy. Unwanted allergens—such as dust mites, mildew and mold—thrive in high levels of humidity, which can lead to a wide spectrum of issues. Aside from skin irritation and other allergy-related symptoms, excess moisture can cause paint or wallpaper to peel and wooden structures to rot—including furniture and, worst of all, your home's structural integrity.
Although you can't see humidity, there are signs that show you need a dehumidifier.
•Water stains on the walls or ceiling
•High humidity levels with little to no ventilation
•Reoccurring condensation on certain windows in your home
•Small black spots (mold spores) growing on the walls
•Must or mildew odors, especially in crawl spaces and basements
These beneficial appliances are engineered to pull pints of moisture from the air per day, collecting condensate in an internal reservoir that can be conveniently drained with a condensate pump. We offer a multitude of dehumidifiers designed for both residential and commercial use, so whether it's for your basement, garage or office, you'll find the perfect model to suit your application.
Humidifiers
If you have ever visited or lived in an area with very low humidity levels, then you are probably familiar with how much dry air can negatively affect your body and home. Low relative humidity levels can irritate your nasal passages and lead to sinus infections, as well as produce more mucus than necessary—which is especially dangerous for asthma suffers.
Although you can't see humidity, there are signs that show you need a humidifier.
• Wooden furniture is dry and beginning to crack
•Frequently chapped lips and dry skin
•Sensitive, dry nasal passages
•Chronic runny nose
•Reoccurring sinus infections
By adding a humidifier to your space, you're able to soothe and relieve unpleasant cold, allergy and asthma symptoms—all while enhancing the overall health of your home. These units work by emitting gallons of moisture into the air per day, and come available in a wide range of sizes, styles and outputs to suit your specific need. Some models even feature digital hygrometers and humidistats that actively monitor the room's relative humidity, so you can finally relax knowing your home is in safe hands. Whether you're feeling under the weather or just trying to get comfortable, humidifiers are helpful additions to any dry space.
Easily Control Your Humidity Levels
If you or a loved one suffers from allergies or asthma, or you're just trying to improve the quality of your home's air, then it's time to consider investing in some type of humidity control. Shop our collection of humidifiers and dehumidifiers to finally experience what life is like without irritated nasal passages, mold infestations, and the aroma of mildew.
Have a Question? Call 1-855-302-6628
We Give You More
Free Shipping
Get free standard shipping on thousands of designated products across our site. Some items, like very large and heavy products, do not qualify at this time.
30 Day Returns
Just give us a call to return your item. Most items can be returned up to 30 days from the purchase date. For specific details please read our return policy.
17 Years of Service
We have been providing excellent customer service since 1999, from 24x7 phone support, a world-class website and learning center, and faster home delivery.
Helpful Product Experts
Talk or chat with one of our friendly Austin, TX experts and ensure you order the right product for your needs. Average call wait time is less than 1 minute.
Price Match
We are competitively priced everyday but if you do find a better deal at another authorized dealer let us know. For more details, see price match policy.
Loading Video