1-855-302-6628
24x7 EXPERTS
Payment Plans with Affirm
Affirm allows you to spread your purchase over time with fixed monthly payments. Just select financing with Affirm at checkout
Product Experts
Talk or chat with one of our friendly experts and ensure you order the right product for your needs. Average call wait time is less than 1 minute
1-855-302-6628


Introducing Affirm Payments
0% APR Financing
Choose Affirm at checkout and pay over 3 or 6 months with rates as low as 0% APR.* Offer expires October 2nd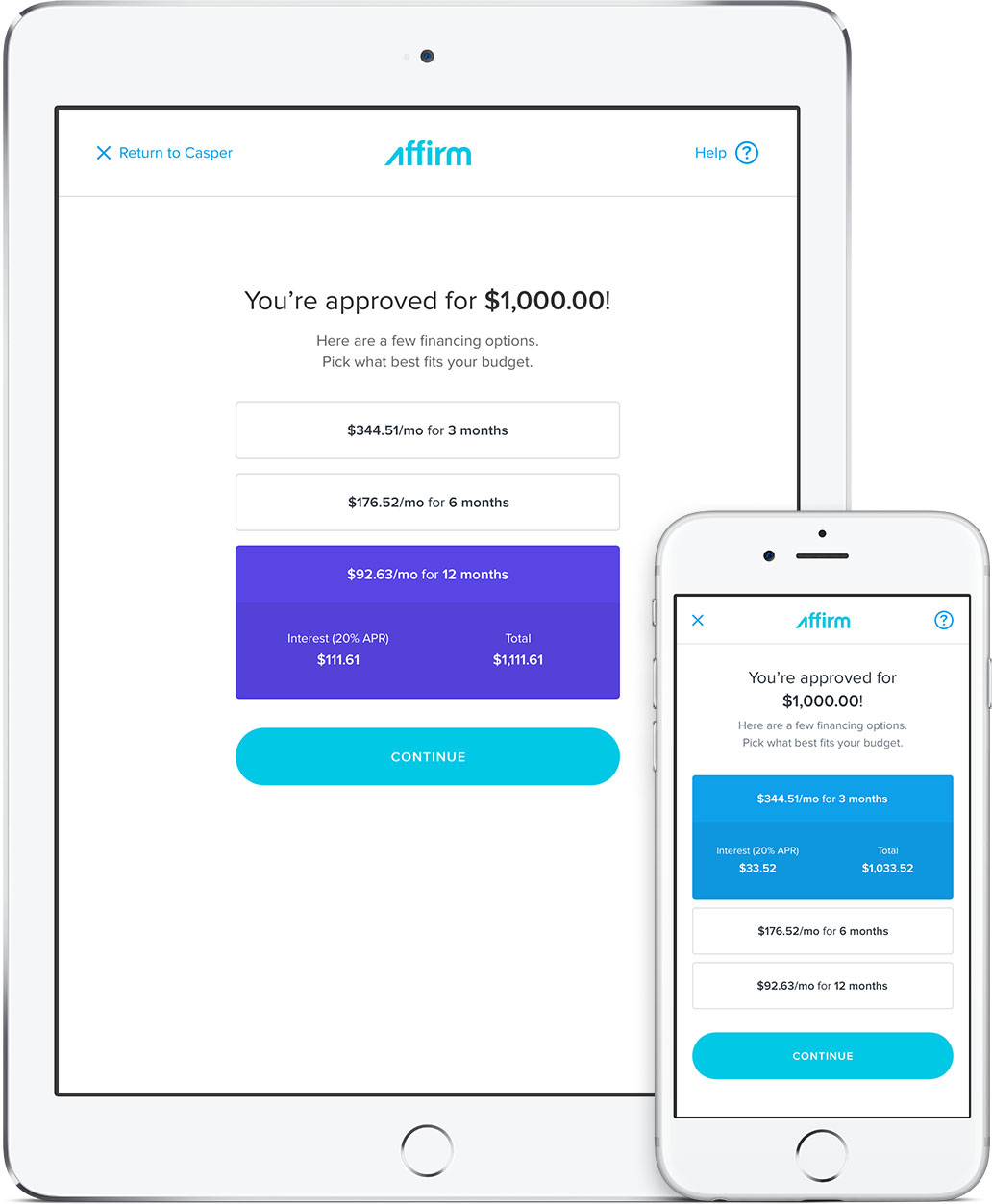 *Offer is valid from 12:01 AM CDT September 29th, 2016 through 11:59 PM CDT October 2nd, 2016. Previous purchases are ineligible for offer. Offer is subject to change at any time. Pay over 3 or 6 months with financing rates from 0-30% APR, or pay over 12 months with financing rates from 10-30% APR when you complete a purchase using Affirm. Eligibility for financing and rates are based on applicant's creditworthiness. Affirm loans made by Cross River Bank, a New Jersey-chartered bank, member FDIC.
We Give You More:
Better Prices. Better Selection. Better Service.
Free Shipping
Free standard shipping on 1,000's of items.
30 Day Returns
Return items 30 days from purchase. Details ▸
17 Years of Service
Owned and Operated in America since 1999.
Learn About Humidity Control
Humidifiers
Are you constantly suffering from dry skin, nose bleeds or reoccurring sinus infections? Do you feel like your allergy and asthma symptoms are here to stay? Low humidity levels can cause these symptoms to skyrocket—especially in the winter—so if you care about your personal wellbeing and the health of your home, then it's time to consider investing in a humidifier.
When you shop Humidity Control here on Allergy&Air, you'll find an ever-growing selection of products that vary in style, size and output, able to emit gallons of moisture into the air per day. Some models even feature digital hygrometers and humidistats that actively monitor the room's relative humidity, so you can finally relax knowing you and your family are in safe hands.
Whole House Humidifiers
Houses, apartments and condos all have varying factors that affect each room's relative humidity, so why not invest in an appliance that's designed to treat your entire home? Engineered for consumer convenience, our assortment of whole house humidifiers will ensure spaces up to 4,000 square feet are properly humidified to precise specifications (%RH).
The best thing about these home humidifiers are their internal reservoirs, which allow them to run for days on end; you no longer have to worry about lugging your unit to and fro the sink for refills. You won't even have to transport these units from room to room, their vast range and powerful output will easily accommodate multiple spaces at once.
Cool Mist Humidifiers
Take care of yourself! Low humidity levels are known to irritate your nasal passages, leading to sinus infections, bloody noses and increased mucus production. Luckily for you, cold-mist humidifiers are effective and affordable—every cold/flu suffers' dream come true. Choose between evaporative and ultrasonic moisture-production methods to find the best fit for your home.
Evaporative humidifiers utilize a specific type of fan (varies with brand) that propels air toward wick filters resting in the internal reservoirs. Any absorbed moisture is then evaporated from the filter and into your space. Ultrasonic humidifiers, on the other hand, emit vibrations by oscillating at an ultrasonic frequency. These vibrations then disrupt water molecules, forcing them out in the form of a fine mist and instantly humidifying your space. Known for high energy efficiencies, ultrasonic models are the quietest, most hygienic type of humidifier available.
Warm Mist Humidifiers
Although they may require more energy, warm-mist humidifiers are preferred by many doctors for their respiratory benefits. These machines boil water within the reservoir to produce warm steam, which is then released throughout your room.
The heated mist produced will help alleviate unbearable sinus pressure, relaxing your breathing passages and allowing mucous to flow more easily. Due to the water vapor's high temperature, nasty bacteria, viruses and other contaminants are killed in the process. Whether you suffer from chronic sinus pain or simply want your home to feel as comfortable as possible, warm-mist humidifiers are a healthy choice for maintaining humidity.
Children's Humdifiers
Protect your little one from everyday illnesses while reducing the chance for congestion, cold and flu symptoms, with a children's humidifier that's designed for safety. Whether their favorite animal is a dog, frog, tiger—or even a dragon—we offer many different styles of humidifiers that will not only match your child's stuffed animals and toys, but also bring a smile to their face. Who says humidifiers can't be fun?
Complete with whisper operation, variable humidity controls and automatic shutdown functions, our selection of children's humidifiers come with many convenient features that ensure for their comfort. Additionally, these units produce a subtle white noise that most babies find soothing, resembling sounds heard from inside the womb.
Your toddler spends most of their time in the nursey, bedroom and playroom, so make sure your home is both healthy and safe!
Take Control of Your Space's Humidity!
If you or a loved one suffers from allergies or asthma, or you are just trying to improve your home's overall indoor air quality, then a humidifier from Allergy&Air may be the best fit. Once you've chosen the perfect contender to combat congestion, stock up on all of the filters and accessories you'd need—all at affordable prices that can't be beat.
No matter if you're feeling under the weather or just trying to get comfortable, humidifiers are helpful additions to any dry space.
Have a Question? Call 1-855-302-6628
We Give You More
Free Shipping
Get free standard shipping on thousands of designated products across our site. Some items, like very large and heavy products, do not qualify at this time.
30 Day Returns
Just give us a call to return your item. Most items can be returned up to 30 days from the purchase date. For specific details please read our return policy.
17 Years of Service
We have been providing excellent customer service since 1999, from 24x7 phone support, a world-class website and learning center, and faster home delivery.
Helpful Product Experts
Talk or chat with one of our friendly Austin, TX experts and ensure you order the right product for your needs. Average call wait time is less than 1 minute.
Price Match
We are competitively priced everyday but if you do find a better deal at another authorized dealer let us know. For more details, see price match policy.
Loading Video